Happy (almost) New Year!
So much has changed since this time in 2010. I remember not having any firm New Year plans, then going over to my friend's house and realizing all over again that New Years means nothing unless you're spending it with someone or people that you love.

In 2010 I was lost and wandering, unhappy with the life I was leading and mistakes I kept making, but feeling powerless to stop myself or find another path to take. I found contentment in the strangest place, with someone I had no relationship with and who inexplicably fell fully into my life. We woke up the first morning together and the sun shone so brilliantly through my bedroom window.
If I could sum up 2011 in a few words it would be: new experiences. The entire year feels like a time of experiencing new things that I have never felt or imagined before. Instead of facing another year with trepidation, I look forward to what is to come, the journeys that are ahead, a bit frightening because they are unforeseeable, yet also exciting.

The animals make me laugh and help me remember that our lives are short and it truly is the little things that count. Their song and dance with each other, scratching and fighting, Licorice accidentally stepping on Mr. Cat, Mr. Cat fighting back with his claws and then discovering them sleeping together...it amuses me and makes me grateful for my wonderful little family.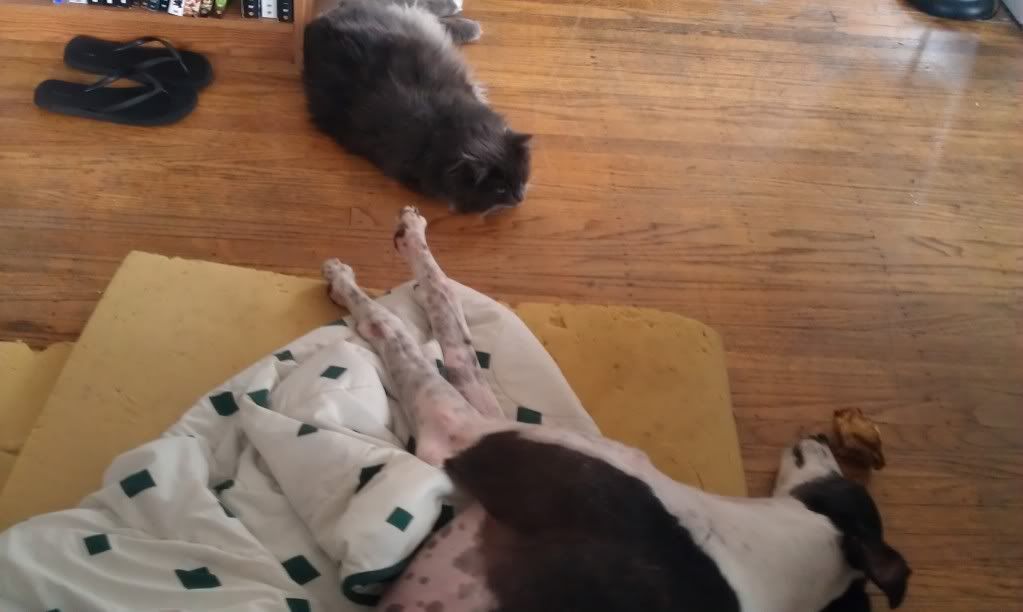 My boyfriend reminds me that we come into love not necessarily deserving all the great things it has to offer, but yet being given so much by grace. Surely there is nothing greater than that: receiving what is ultimately a gift from each other. He is my namaste.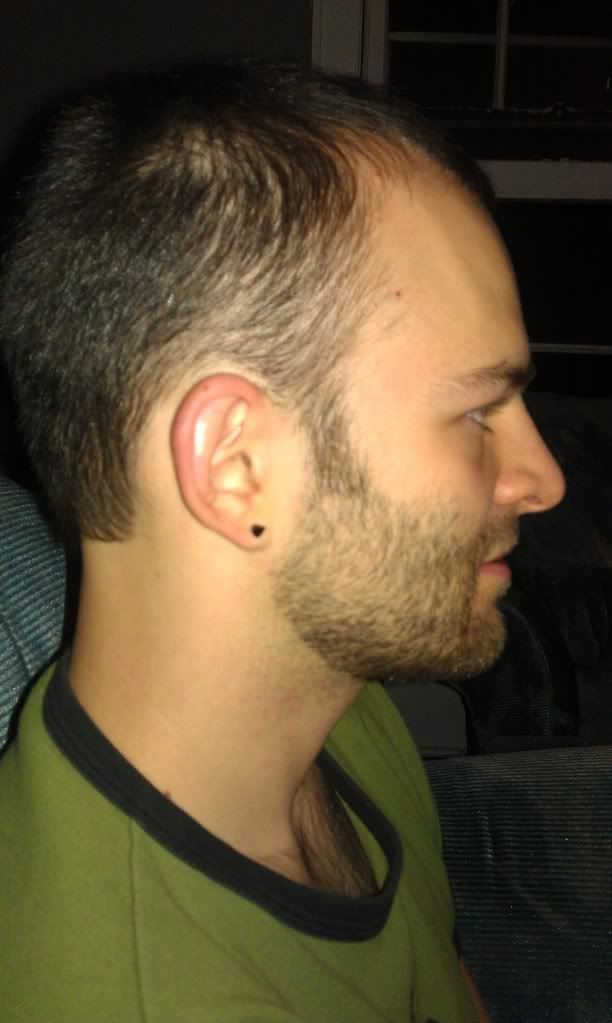 Life reminds me that we have the power to choose what we want from it. We are not bound to one path or one decision that will carve out a future beyond our control...we are not powerless in the face of the unknown. All that we can do is exist in the here and now and experience the beautiful and terrible things that life gives us. I struggle with this acceptance a lot, with regards to losing weight and looking "beautiful". Sometimes it feels like my body is beyond my control and I feel frightened and scared by that concept, but the reality is that I have the power to change my body and to grow in becoming more comfortable within my skin. My personal challenge to myself for 2012 is to run the 5k Around-The-Bay Race and continue working on my physical fitness levels.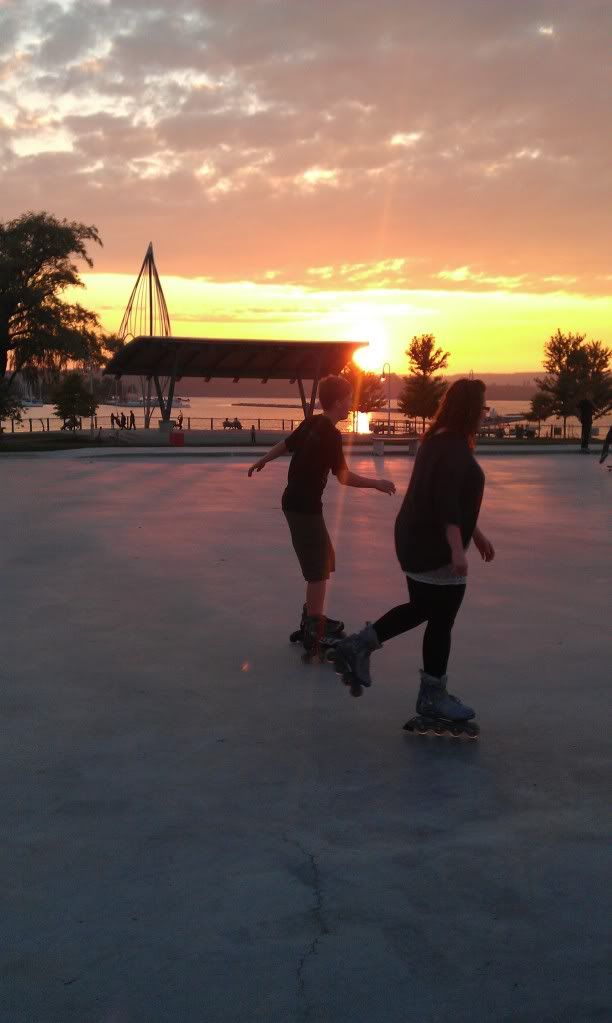 That is all I have today. I pray and hope that 2012 will be a challenging and fruitful time for myself and for you.
~Peace