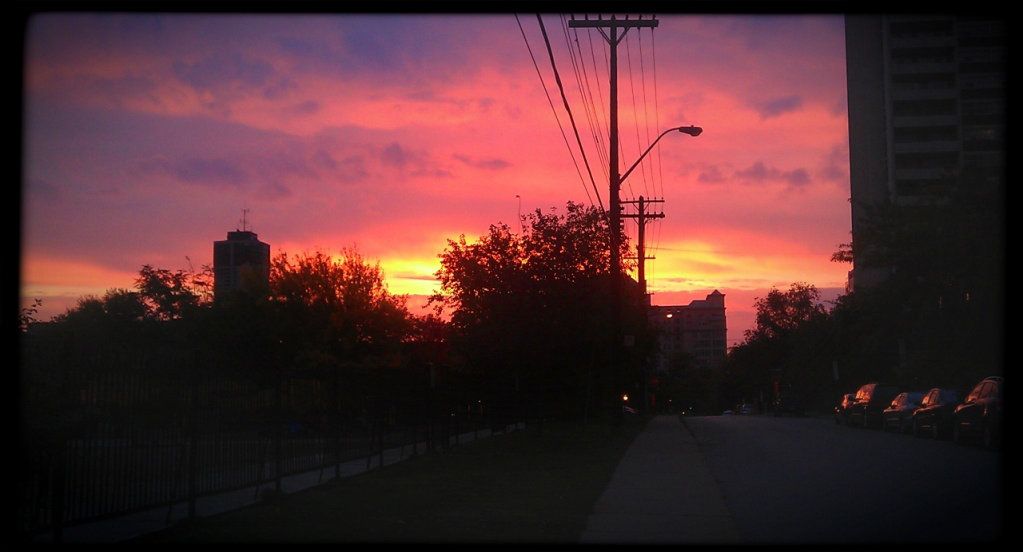 Almost everyone will list autumn as their favourite season. Or at least, one of their favourite seasons. For people who live in my city particularly, autumn is a sigh of relief, a breath of fresh air after the humid stifling summer months that we suffer through.
Autumn didn't officially start until September 20th or 21st (I always confuse the two), so I am only becoming more aware of it now. The nights have been noticeably chilly, sweaters no longer being an option. I shivered in my thin grey cardigan on my way to work this morning and Licorice is energized by crisp mornings and evenings--he loves his walks again.
This past weekend being Thanksgiving for us Canadians, I spent a large period of time with my family doing the usual holiday schtick. Sunday afternoon we all enjoyed a bountiful and delicious dinner and on Monday a group of us went on a 5k hike through an area near us called "the Arboretum". The trails go down by the water and we were able to allow Licorice to run around off leash.
The flame of colour was unbelievable. For years I was resistant against autumn. I maintained vigorously that spring is the best season, because it promises life and warmth to come, welcomed after our long cold winters...but now, I'm all about the fall! Give me the cool evenings, the smell of campfires and burning leaves, the beautiful sunrises and sunsets! No more sticky days where breathing seems impossible and the rotors of the fan turn lazily spreading only hot air.
I bought a new purse to celebrate the season! It looks fancier and more expensive than it actually was! I love tricking people with faux-fashionable looks. The best thing about it: it has the short shoulder/handle option or the long messenger strap... Switching back and forth keeps my shoulder from getting sore.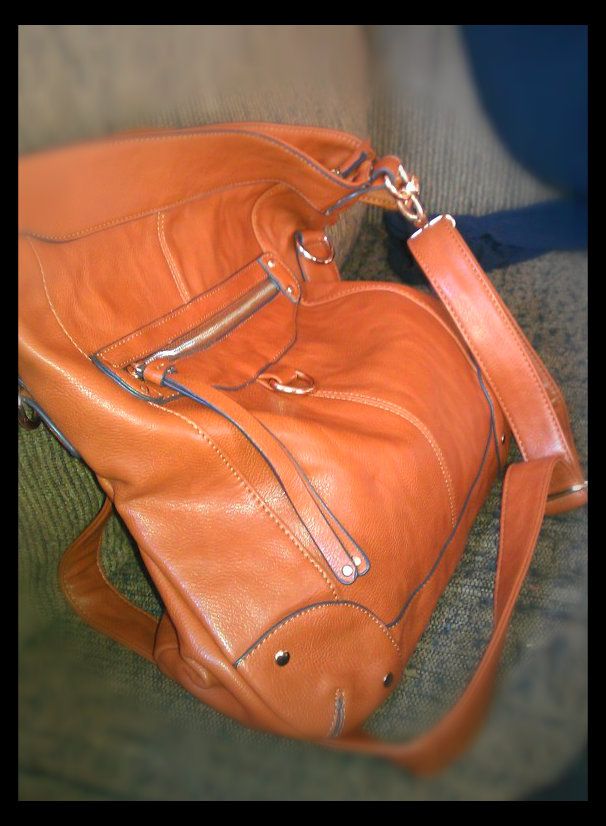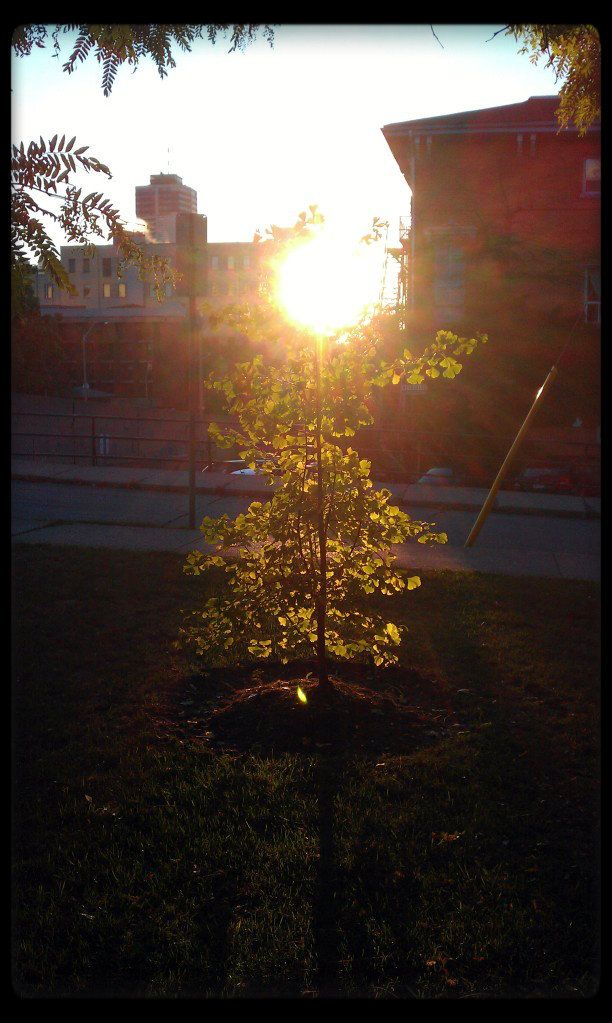 I'll have to add more pictures of our hike once I have the time!

Ciao! Enjoy the cool of autumn!