Okay, it's officially here... My favourite season has always and will always be spring! The outside smells so fresh and earth with the ground thawing out and nature coming to life.
Easter is also my favourite holiday! Something about it being in tandem with spring and representing new life and birth is exciting.
Warning: this post is photo heavy!
Licorice and I took a long walk this past week and I enjoyed snapping some pictures.
A couple views from the top of the James Street stairs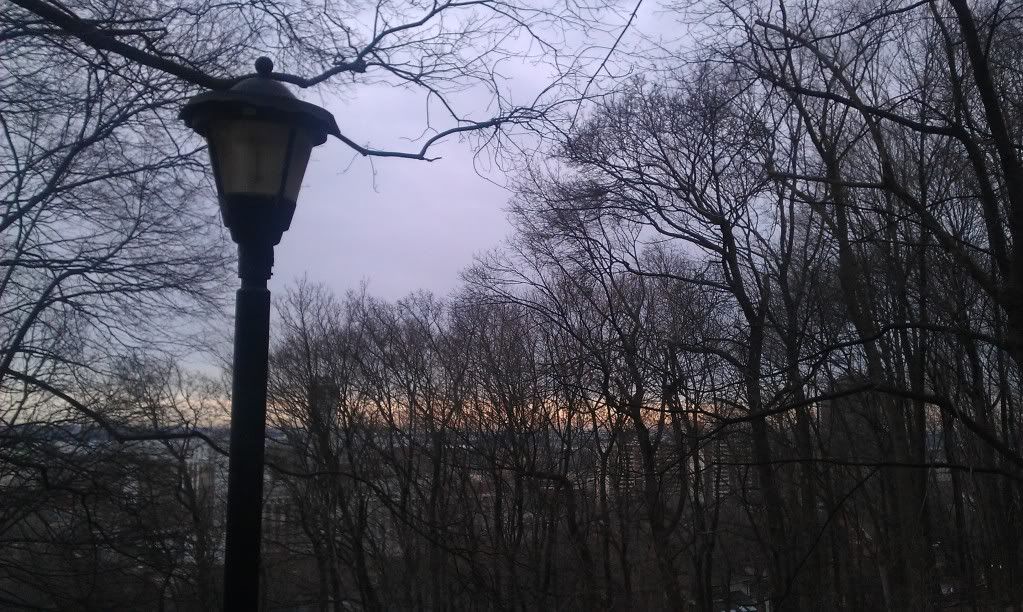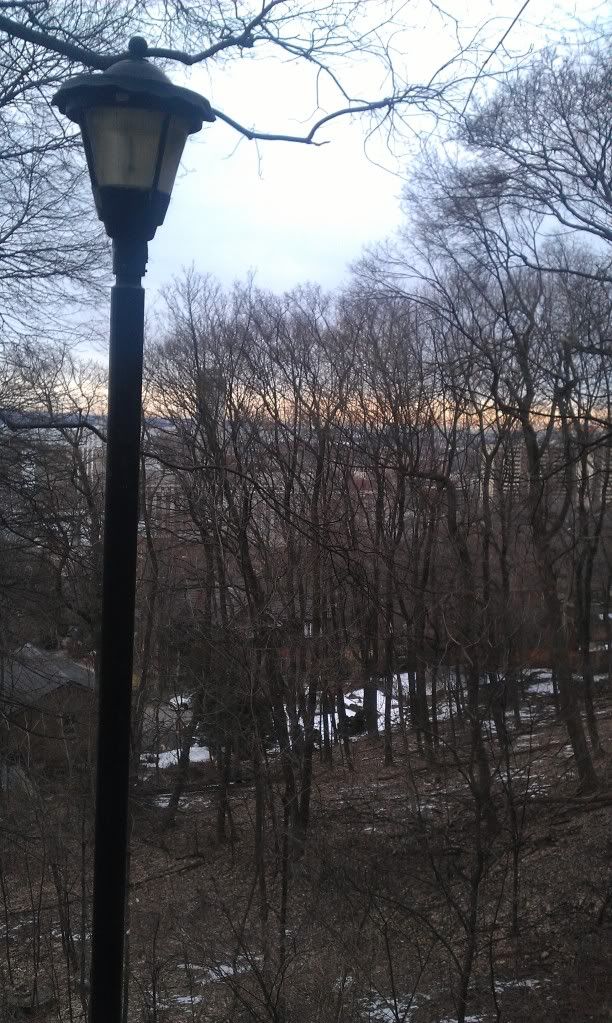 In this park, it almost looks like a moor in Scotland
Licorice and I love that park.
A few more things that make me happy...
Watching the sunset from my bed ~
Easter eggs ~
My new hurricane lamp (from Giant Tiger!) ~
Matt put up the mirror/candle piece in the hallway ~
I snapped a sunset pic from work this week ~
That's all for now! Hope you are all having a blessed and wonderful Easter!