Spring is my favourite season and I am sad to wave good-bye to it.
It's a time of new life and birth, when the grass smells rich and musty as it grows up through the mud. The baby birds cheep and the animals get cabin fever, knowing that warm days are ahead.
I've been soaking up the sunshine and enjoying watching our tomato plant thrive, while decorating and setting up our balcony.
Below are some of my favourite photos that I feel best represent spring for me this year, 2013.
The sunrises, sunsets and twilight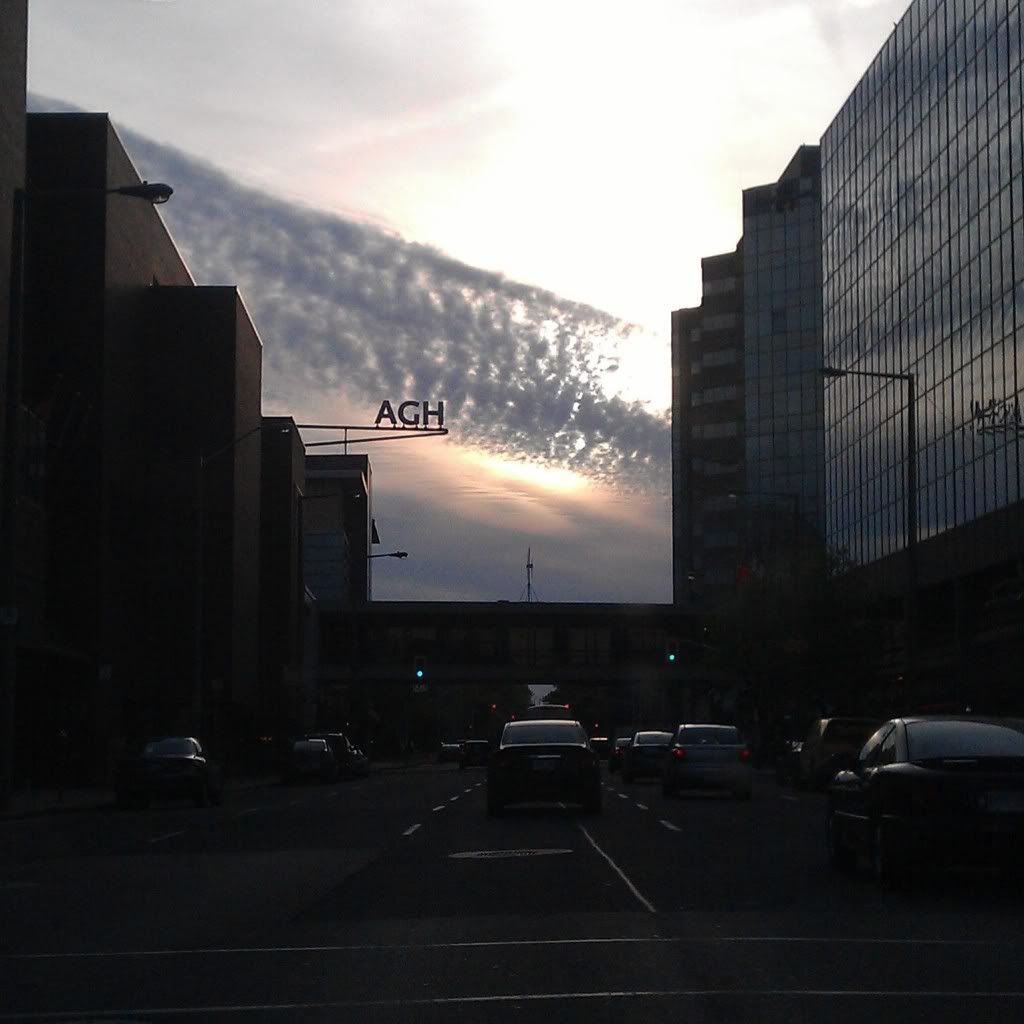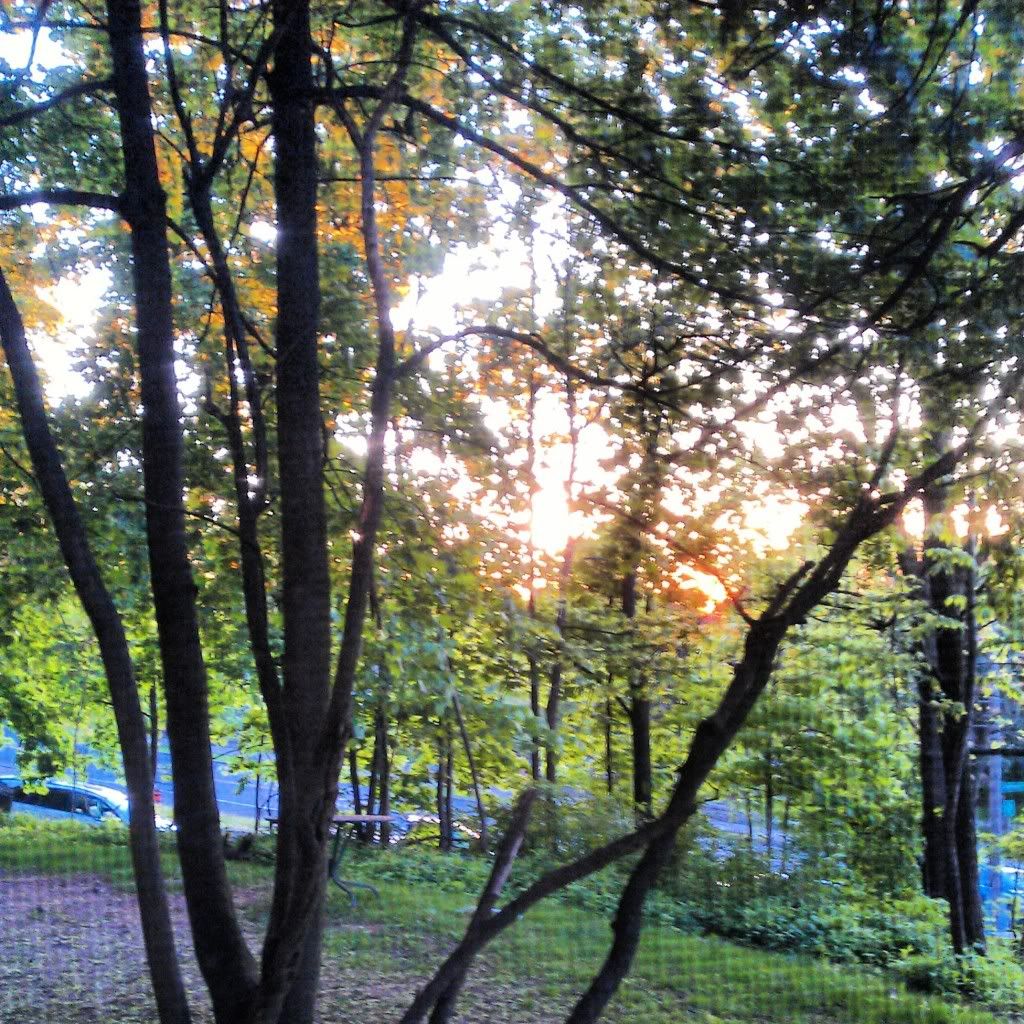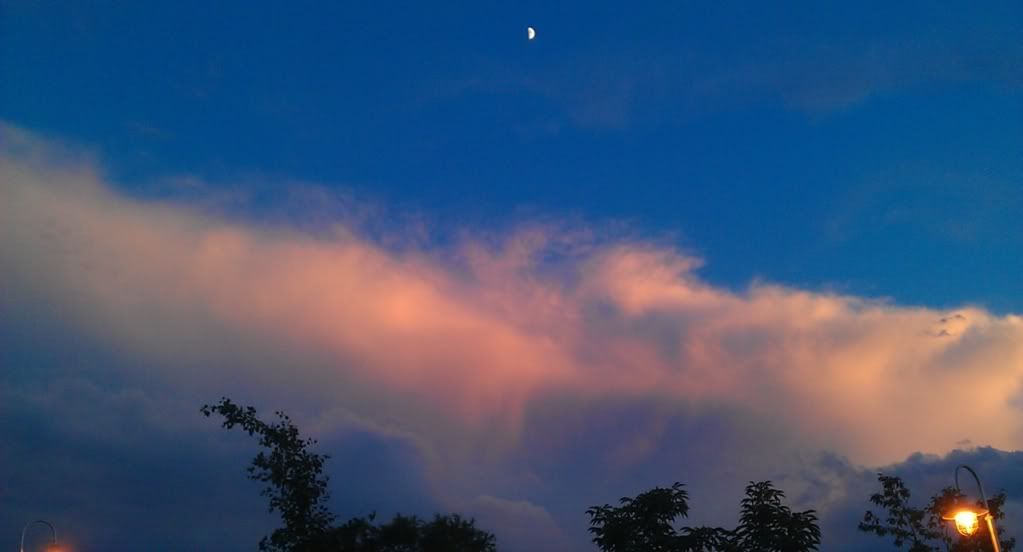 The stormy days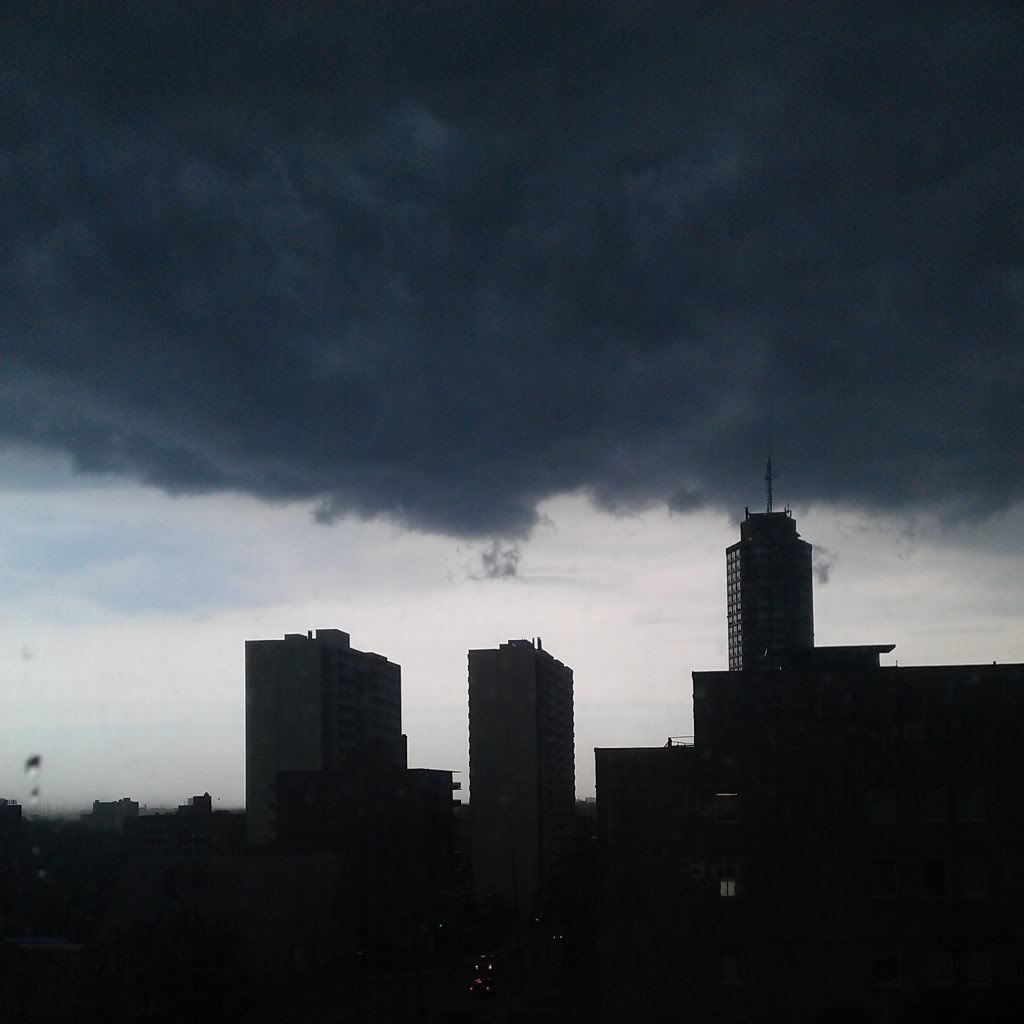 Beautiful cloudy skies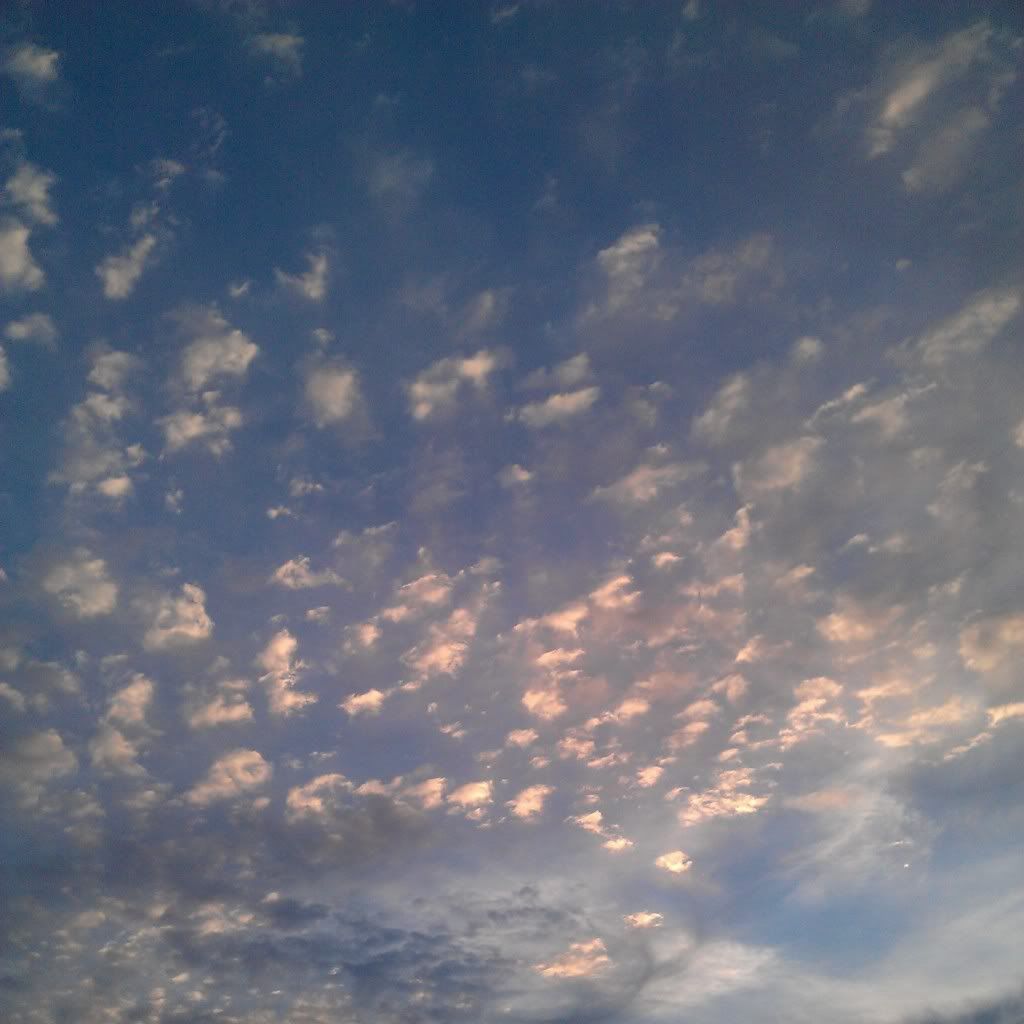 The beach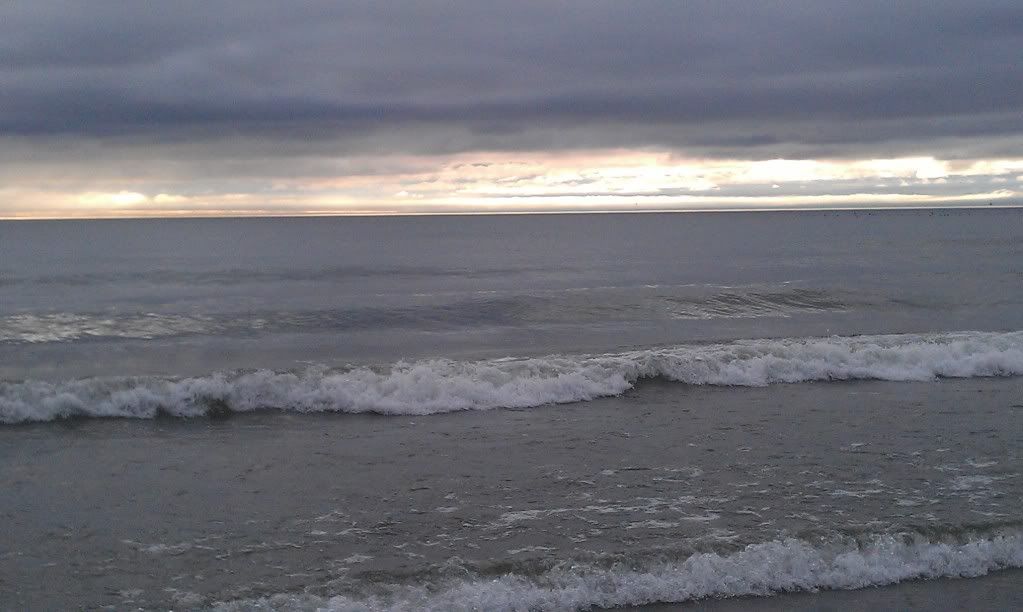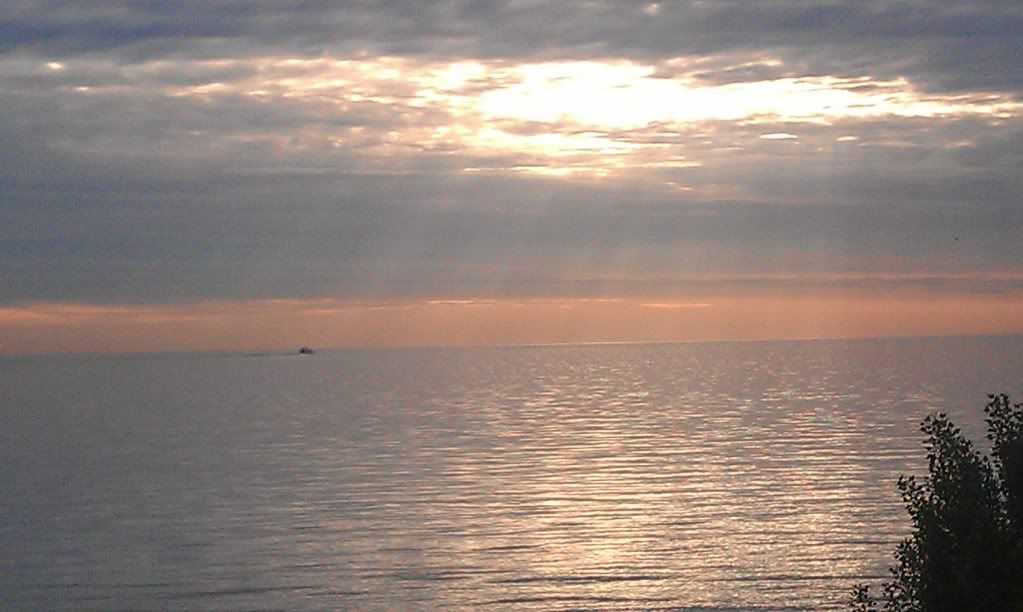 Flowers!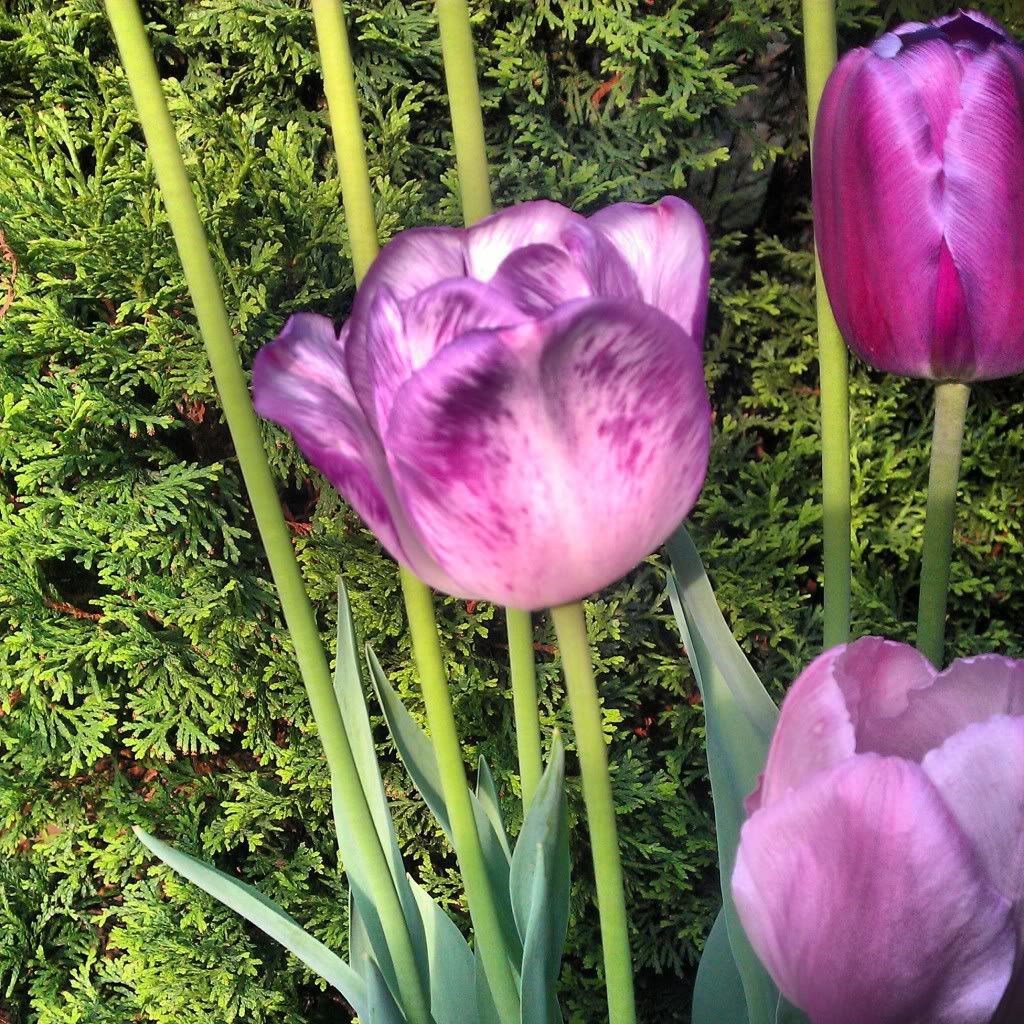 I hope you've been enjoying spring as much as I have! Now we're onto the grand ole summer, with the heat and sweating.