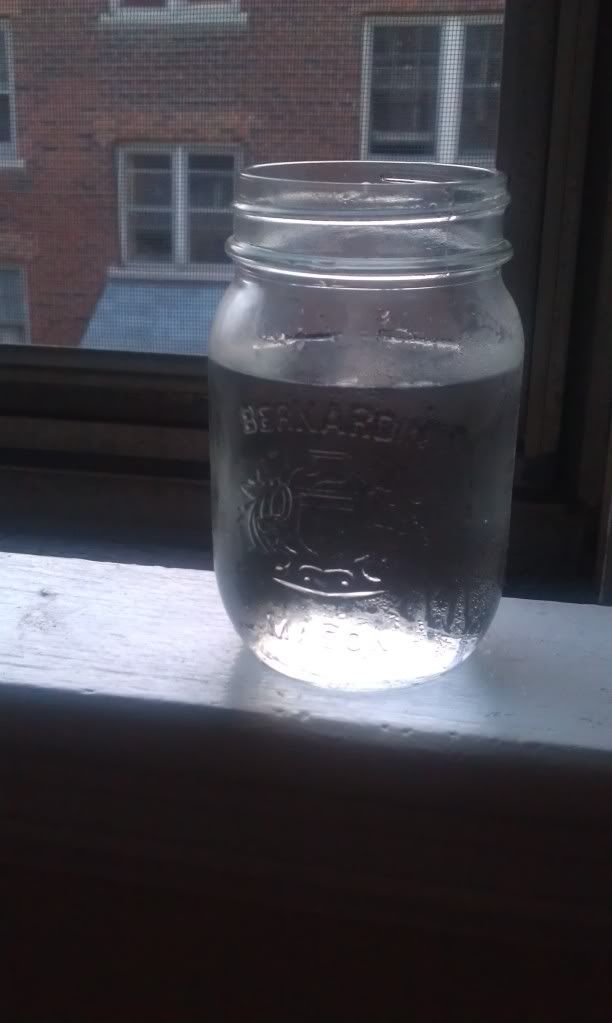 Mason jars are my favourite glasses to drink from. I got into the habit when I swiped one from Montana's (yipes, don't tell on me) and I usually have one sitting on my bedside table.

For some reason they always remind me of summer, which I am very excited about. The weather is slowly warming up again and today I went for a walk with the dog and boy to the dog park. He ran in circles and played with other dogs while we sat on the bench and I ate dill flavoured sunflower seeds.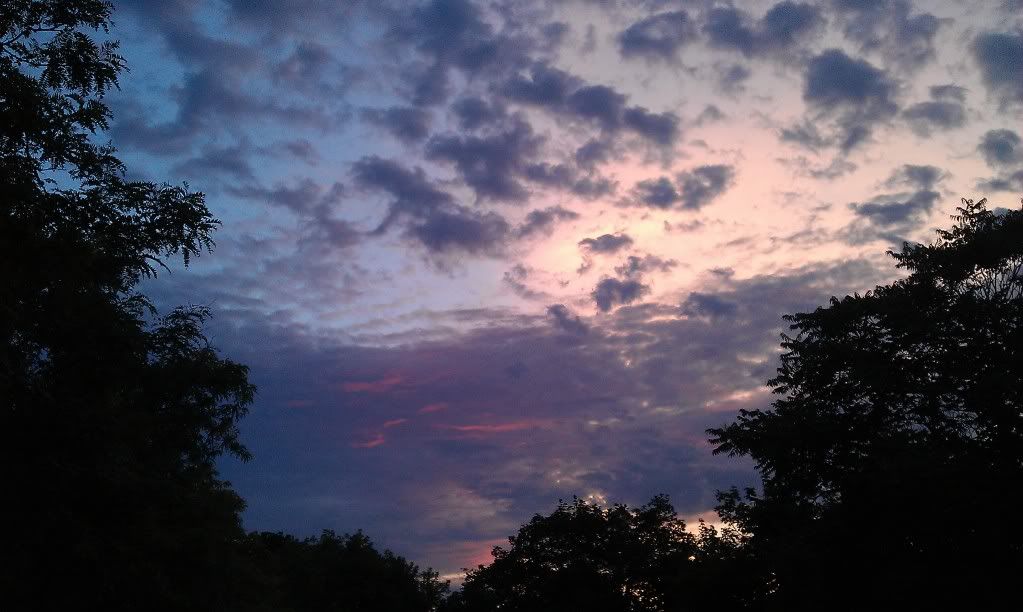 l seriously can't wait for long beautiful warm summer nights.