I noticed these beautiful flowers while walking the dog this morning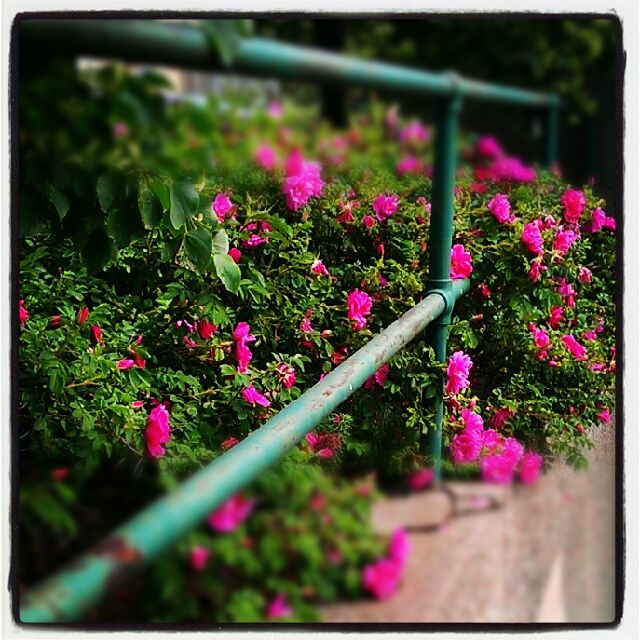 Speaking of the dog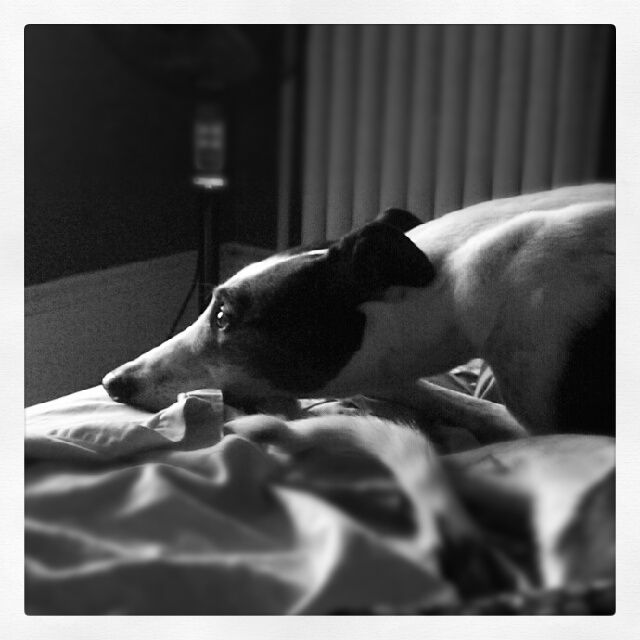 I can't stop taking pictures of that guy!
And on an entirely different topic...I flipped through my sketch book yesterday and found a list I had made of New Years resolutions. None of them are far fetched or unattainable so here's the list:
lose 30 lbs -- I'm at 10 right now
run the 5k Round the Bay race -- DONE
buy a good camera -- saving for this
buy a computer -- saving for this...coming soon!
pay off 2nd credit card -- DONE
start savings account -- decided I might pay into a pension plan instead
get passport -- still working on this
So far I think I'm doing pretty good!! It's only 5 months into the year so I think I'm at a good pace. All I need to do is stop watching tv shows. Like Glee. And Grey's Anatomy. Vampire Diaries. Misfits. Etc. So many good shows!!!