Normally we have over 30 inpatients on our ward. For some reason, the past few days have been extremely slow. I worked on Saturday and sent 12 patients home, 5 more on Sunday and 2 today. Needless to say, today's shift has been extremely quiet...and boring. The nurse and I spent a good amount of time discussing the past few days, news wise. Main topic at hand: the psychotic behaviour of Rocco Magnotta aka Vladmir Romanov aka Man Who Ice Picks Lover and Send Pieces to Parliament.
Perhaps the most mind blowing thing about the entire story is the fact that a lawyer from Montana who is a fan of snuff films somehow managed to figure out the movie posted of the gruesome murder was real and tried several times to alert the authorities of posted movie. The reaches of the internet are far and vast. Even the speed with which they caught him (in Berlin, reading news reports of himself in an internet cafe) is astonishing! Only a few days after he fled the country is he caught. The long arm of the law is, well, long. I hope that teaches you a lesson, boys and girls... There is no such thing as escape or privacy anywhere anymore! Big brother is watching.
On that note, back to my book and 7 Up. 24 minutes left of this shift.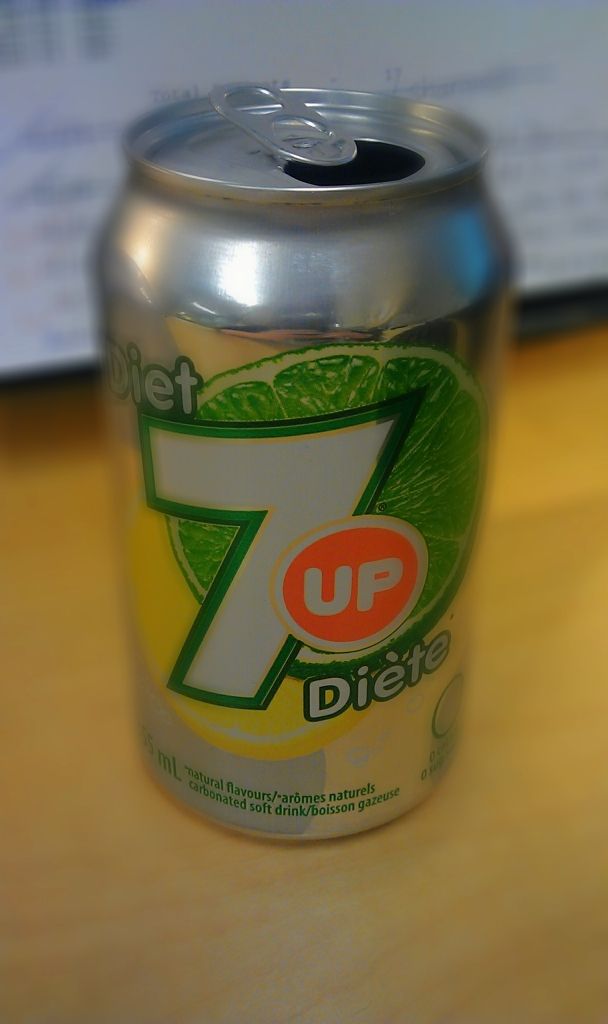 My weakness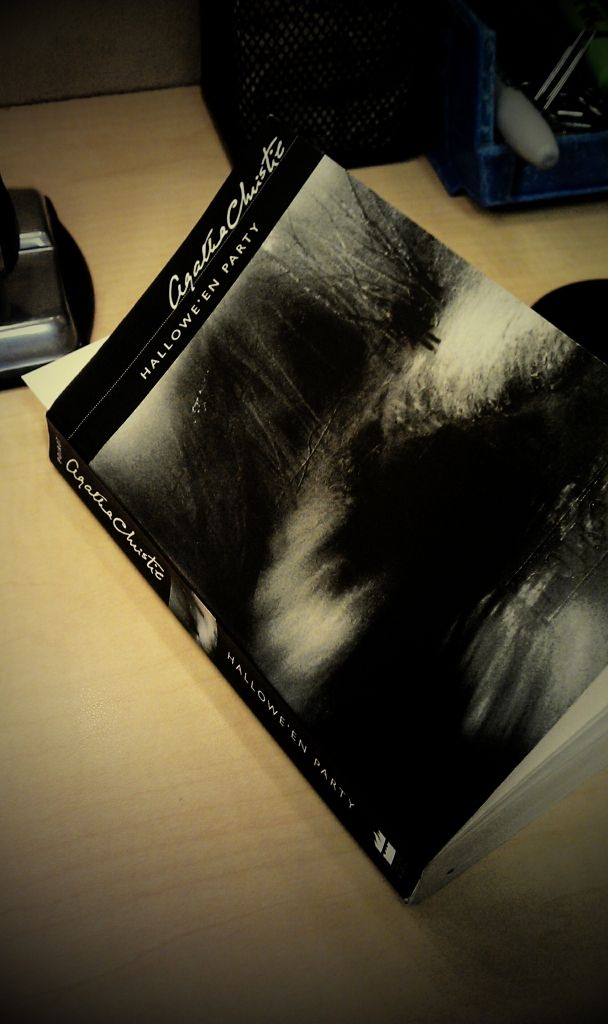 Brilliant author!