I'm excited for my upcoming series "Summer Lovin'". I hope you all stay updated on my blog for those posts :)
More exciting changes are happening as well! Matt and I will be fostering a golden retriever/greyhound this coming week, mainly to see how he fits in with Licorice. If all goes well, we will be adopting a second dog into the family.
Anyway, that the biggest change that will be coming soon! Stay posted for pics of "Tucker", our foster dog.
Leaving you with some teasers for the upcoming couple months.
Fresh fruit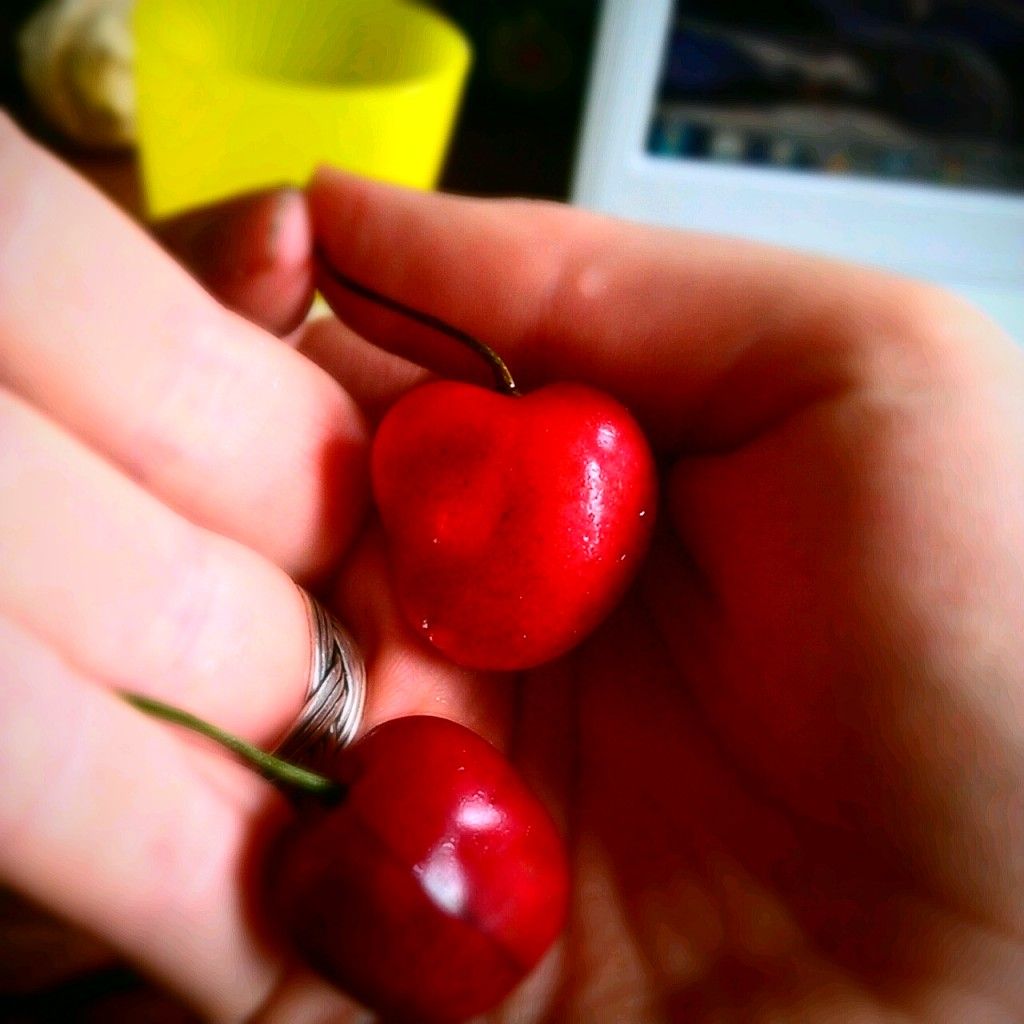 I carry your heart/I carry it in my heart